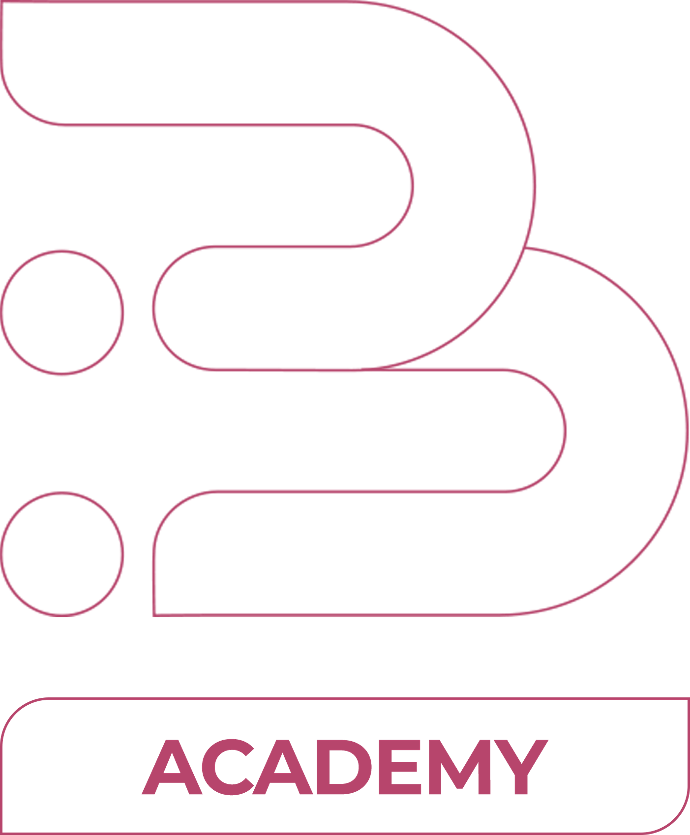 Your
one-stop-shop
for
Product Education,
Training and Product
Certification.
Due to Covid-19 emergency, we offer only Virtual
instructor-Led Training (VILT) until the worldwide situation
returns to the normality
: What is Bit2win Academy?

Bit2win Academy Courses offer a wide range of tools to learn about the features and functionalities of Bit2win Cloud Suite and to maximize its potential.

CPQ
Platform


ENGAGE
Platform
COMMERCE
Platform
Bit2win CPQ (Configure, Price and Quote) Solution allows companies to manage and evolve front office services, having a next generation catalog management with high performing configuration browser rule engine, supporting eligibility, compatibility and complex pricing criteria.
The easiest way to engage your customers and generate new leads. Leave the first footprint with new clients and draw them into your business's field of gravity with exciting engagement content.
Bit2win's Commerce Platform is designed to offer a continuous and satisfactory customer experience for all touchpoints and to ensure access from all devices.

: Upcoming Courses.

Start learning today with our courses.
COMING SOON

bit2win-CPQESS-2020-01
CPQ
ESSENTIAL
3 DAYS

LEARN TO MAXIMIZE THE BIT2WIN PRICING, CATEGORIES, AND ADVANCED PRODUCT SELECTION IN SALESFORCE
• Bit2win Suite introduction
• Catalog - Understand the Basics
• Catalog Configuration & rules managements
• Bit2win Installation & Configuration
• Best Practice & recommendation
• LABS
• Test for Certification
COMING SOON

bit2win-CPQLYT-2020-01
LOYALTY AND PROMOTION PLATFORM CERTIFICATION
2 DAYS

LEARN TO MANAGE ORDER A FULL LOYALTY PROGRAM, DEFINE PROMOTION CRITERIA AND MEMBER MANAGEMENT



• Install and configure Bit2win Loyalty and Promotion platform

• Loyalty and Promotion platform architecture
• Loyalty Program foundation: Tired based, Point Based, Member Based
• Loyalty Promotion and redemption foundation: define and create type of promotion
• Loyalty Event management
• LABS
COMING SOON

bit2win-ENGSTD-2022-01
ENGAGE
STUDIO
2 DAYS

LEARN TO CREATE THE EXPERIENCE OF A MINI WEBSITE, WIDGET AND DATA VISUALIZATION DASHBOARDS



•
Engage Studio Introduction
•
Creation of Project pages and Contest
•
Contest Manager
•
CRM Integration
: Give more value to your Bit2win Cloud Solution!

A team of experts is ready to give more value to your industry cloud solution. We provide multiple training courses aimed at different users.

Customers
Convey deep product knowledge to your delivery team: the courses are designed to provide all the skills necessary to protect and maximize the return on investment, based on the solution chosen. A wide range of implementation services, raging from architectural assistance to full program delivery.
---
System Integrators
Achieve a wide range of means for system integrators to learn about the features an functionalities of the software. Each training have been tailored for specific job roles and industries, with the aim of building, developing and maintaining skills and competences over time. Certification provide formal recognition of skill level achievements.
---
Partners
Gain maximum business value by accessing deep industry knowledge, delivery capabilities and technical skills: access to dedicated resources for partner enablement, training and certification programs to build your own hands-on experience on the Bit2win Cloud Suite.


: Certification
Program.

It is mandatory for all Bit2win partners and we highly recommend it for system integrator and customer system administrators who will be actively involved in an implementation or currently support an existing solution.

The best way to power your success. Become self-sufficient in deploying, maintaining, and optimizing our products.

: Why choose Bit2win Courses.

Our instructor have deep domain expertise and a passion for education.
Our training is designed for end users, administrators, and even train-the-trainer programs.
Our learning times are optimized to allow quick go-live, with the guarantee of working on your own products.
Hands on Learning Opportunities
We believe you learn best by doing. Nearly all our courses have hands-on exercises in lab environments to help users gain experience with bit2win products.

Personalized Advice
We ensure qualified assistance. If you need help developing the right training plan, just ask our experts: they are ready to support you identify the best path to follow.

Flexible Training Options
We offer:
•
Instructor-Led Training (ILT), if you need in-person training at your location.
•
Virtual Instructor-Led (VILT), if you need train your distributed team remotely with a live instructor.
:
Why apply for Bit2win Product Certification.


Starting in 2021, only certified individuals can access the official Bit2win knowledge base (WIKI) and can be authorized to open a ticket on the Bit2win support websites.
Reach your success faster with Bit2win Certification Product
Product Certification will help you become self-sufficient in deploying, maintaining, and optimizing our products. It is mandatory for all partners and we also highly recommend it for system integrators and customer system administrators who will be actively involved in an implementation or currently support an existing solution.

A maximum of 10 people can participate in virtual courses; certification which will be completed within one month.

Check the training schedules to register for the next available time slot, or for more information on courses.

:
Subscribe to our
Bit2win resource center

Stay up to date on upcoming free webinars, download our white papers and sign up for product demo sessions!